My 10 years at Microsoft have been the most rewarding of my career. While there I drove development programs, managed other Program Managers, and conceived and formed shipping product teams.
My first accomplishment at Microsoft was the redesign of the Windows network configuration user interface. Windows NT 4 had a troublesome UI that stymied users and generated 40% of the technical support cost incurred by the product. The new UI shipped in Windows 2000, Windows XP, and remains today.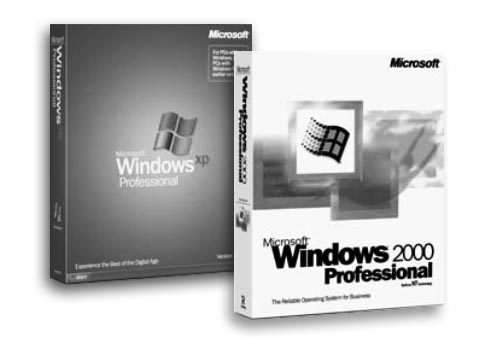 The Network Connections UI was over 100 new surfaces supporting everything from plug-and-play LAN and dial-up, to virtual private networking, remote access server, peer-to-peer, multilink ISDN, X.25, Netware, and many variations. The project occupied over 20 developers, plus testers, writers and more. I designed the UI and drove the project. Network Connections is is running in hundreds of millions of PCs worldwide.
Before Windows 2000 shipped, I co-founded the Windows Server Appliance team. The Server Appliance Kit is used to build small, dedicated office servers and is currently in its third generation.
I was responsible for incorporating speaker-independent voice recognition and natural text-to-speech synthesis into Windows Automotive, Microsoft's successful in-vehicle infotainment operating system. These technologies are shipping in dozens of vehicle models including the latest from Ford Motors and Fiat.
As part of my product planning responsibilities, and using the considerable capabilities of Microsoft Studios, I produced a series of high-budget concept films that were shown to corporate partners and industry conventions like the Consumer Electronics Show and Detroit Auto Show.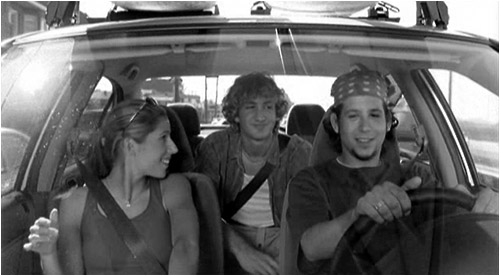 I conceived and drove the development of Microsoft Voice Command, the first successful speech control solution for mobile devices, installed in over 10 million devices in the US, UK, France and Germany.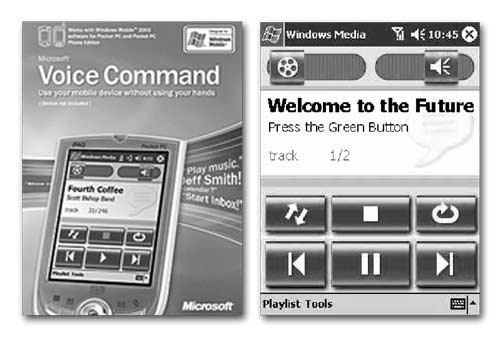 I left Microsoft as an employee 10 years to the day after starting. I wanted to put more energy into my family, other interests, and my own projects such as YouMob, via my own product and consulting business, Popspring.